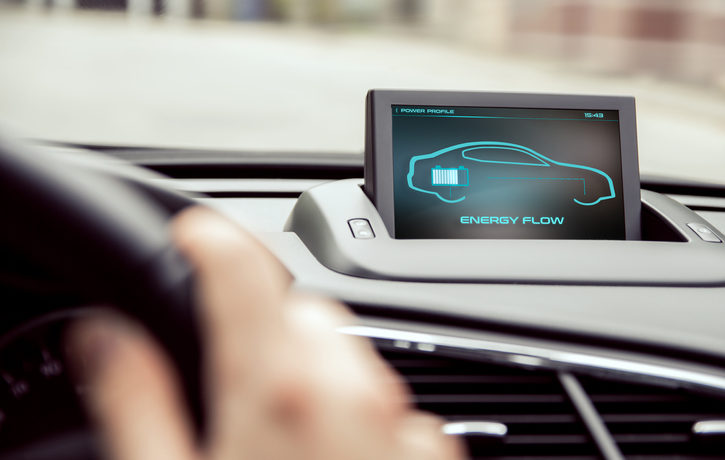 As part of our focus on electric vehicles during the month of October, we launched a new series of interviews with dedicated experts. Every Wednesday,  the Mobility Club invites you to spend 15min with an expert and learn from him. In case you could not join us, find here the main elements.
Adélaïde de Couëssin, Market Intelligence Manager at Via iD was pleased to interview José Baghdad, Partner, Automotive Leader at PWC France. 
#1 How to convert OEMs current investments in significant revenue pools?
Segmentation and targeting: address demand segments with the highest intention to buy in the short run 
Value proposition: bundled offering combining EV products with recharge solutions and customer support
Sales channels: define tailored incentive systems and training to ensure dealerships have the right focus on EV
Marketing and communication: stimulate the willingness to buy with a dedicated B2B and B2C communication
Customer experience: design a and EV-specific sales process and integrate automatically a customer satisfaction survey
#2 How do you differentiate EV-owners and EV-prospects?
So in Q1 2020, PWC launched a pan-European study to capture the market perspective. Current EV owners are mainly high-income, middle-aged people who live in city centres and have a private parking spot. EV prospects are younger on average than current EV owners and have a ~50%  lower income.
68%
of EV Prospects (people who declared their intention to buy an EV in the next 5 years
54%
purchased infrastructure / recharge service together with the EV
73%
of OEMs have introduced / will adopt EV-specific sales targets and bonus schemes for the dealerships
#3 To what extent the B2B segment is a fast-growing market?
Overall EV interest is high in Europe. The fleet segment is growing faster than the private one, with Germany and France representing the most sizable markets. Within company fleets, EV penetration is expected to double in the next two years, with medium companies driving this growth. Key purchasing drivers are mainly related to EV costs and
customers' corporates image. Whereas concerns relate to EV products and lack of public recharging infrastructure
Both OEMs and dealerships consider large corporates as the most attractive segment for EV sales in the next 3 years That's the reason why 73% of OEMs have introduced / will adopt EV-specific sales targets and bonus schemes for the dealerships