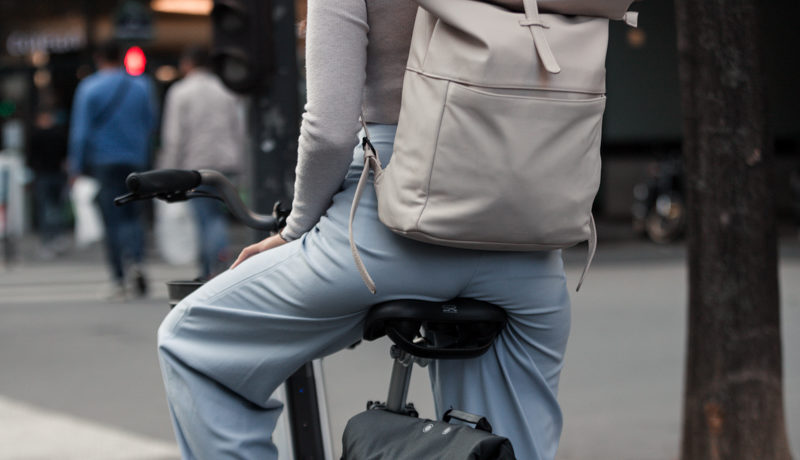 FUSION is the connected electric bike designed by the two French companies Smoove and Zoov – which joined forces in April 2021 – for self-service and long-term rental, with the aim of providing widespread access to active mobility in all territories.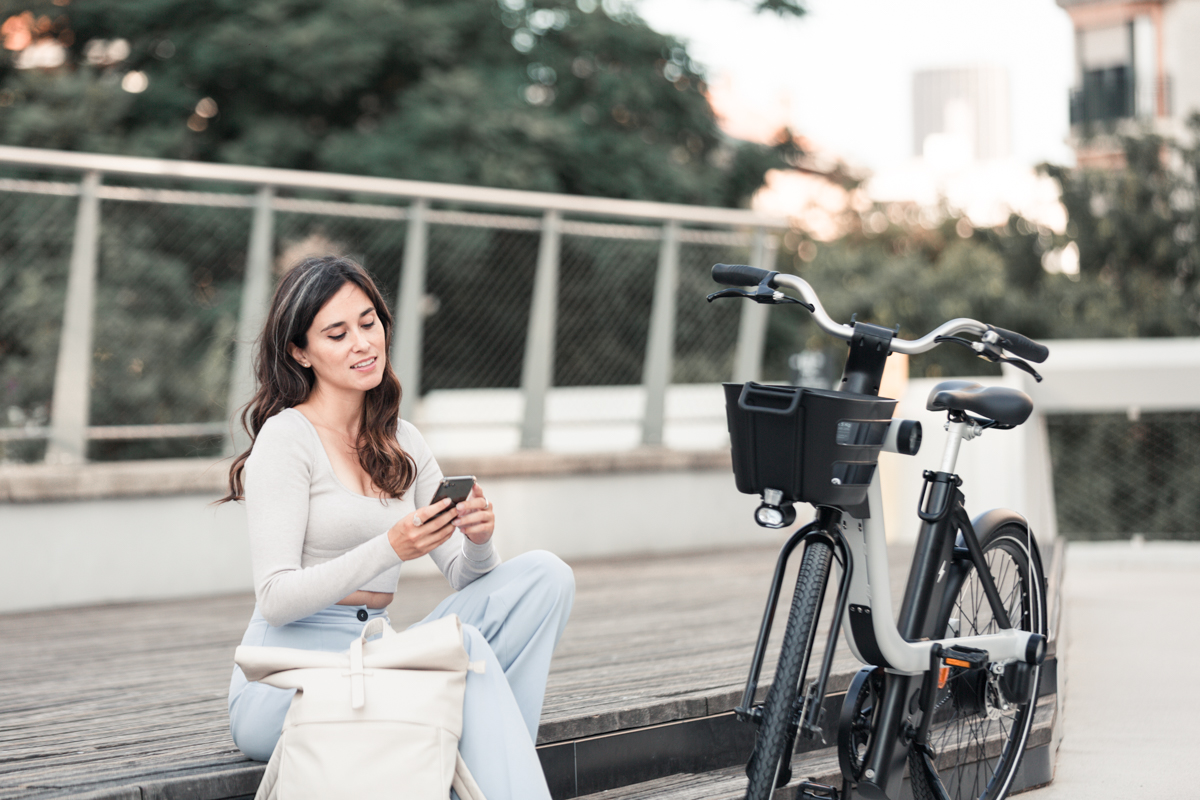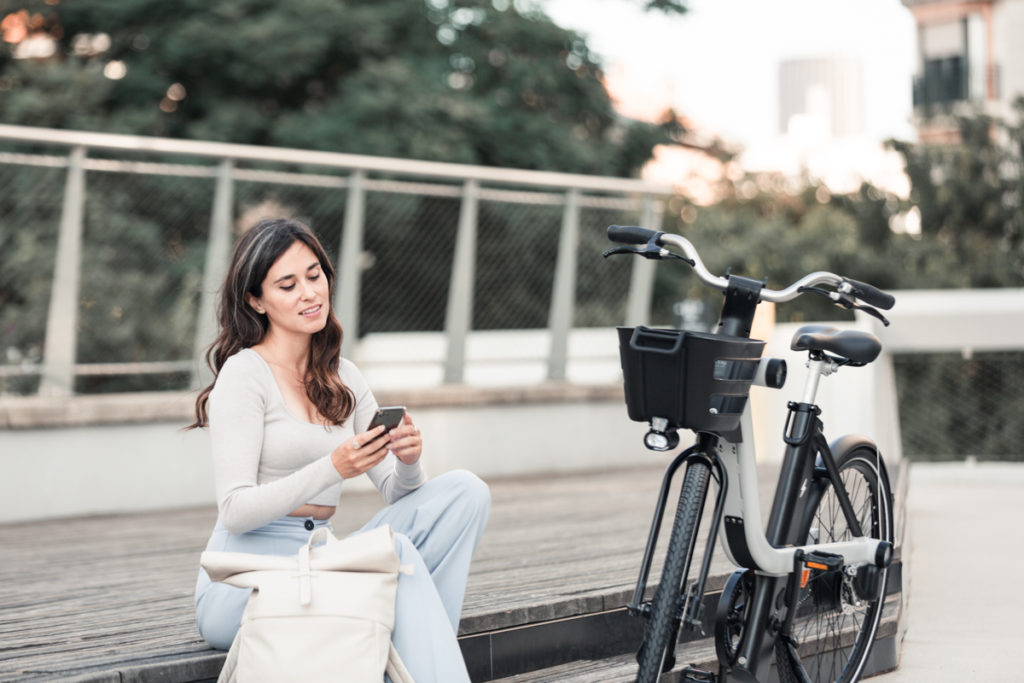 Smoove & Zoov launches FUSION
These two French companies, suppliers of self-service bicycles, joined forces last April to form a new entity that designs and supplies the equipment, bicycles, stations and all the software needed to operate a self-service bicycle system.
Their ambition is to democratize the use of bicycles in all regions by enabling cities to meet all the mobility needs of users, by making access to bicycles more widespread and easier.
It is by keeping their promise – available, comfortable and durable bicycles, adapted to self-service and private use, responding to a complete connected experience for the user – that Smoove & Zoov create FUSION: the very first connected electric bicycle intended for self-service and long-term use. This innovation – designed for cities, operators and users – is first being launched in Bordeaux, where Zoov has been operating free-floating electric bikes since 2019, along with a subscription-based offer!
A complete offer, beyond the connected electric bike 
65 kilometers of autonomy
A custom-designed luggage rack that can accommodate a child's seat for more comfortable commuting.
In free-floating, the possibility of recharging the bike at the world's lightest charging station: an infrastructure that can bring together up to 10 bikes attached to each other by electromagnets, which allows the transfer of energy between the bikes via an algorithm that optimizes their charge level.
In long-term rental, the electric bike has a removable battery secured by an electronic lock offering the user "freedom to recharge, as well as peace of mind".
The user can also control the connected electric bike through a mobile application. They can:
Subscribe to the service of his choice, without commitment
Locate his personal bike or a free-lancing bike nearby
Unlock and lock the bike, which – thanks to its RFID compatibility – can also be unlocked via a payment kiosk, as well as with a transport card
Unlock and recharge its battery (for long term use)
Follow an integrated GPS route
Receive theft or low battery alerts (in long term use)
Interact with customer service, etc.
Their goal is to engage new cyclists over the long term, enabling cities of all sizes to offer a complete cycling experience to users, and focusing on improving the quality of the user experience.
The first challenge we faced was to build a bike that is a crossroads, as good at self-service as it is at long-term rental, and that remains affordable in terms of cost. The second is to use connectivity and software to deliver a seamless experience and a level of service that continually increases through data-driven learning.
,
Product Director and co-founder of Zoov
Smoove & Zoov have decided to inaugurate their connected electric bike in Bordeaux, by proposing a subscription-based offer: a first long-term rental service including the provision of an electric bike, a charger, a maintenance service with on-site repair within 24 hours, as well as an anti-theft guarantee.