The Mobility Club is a private club dedicated to global mobility players
The Mobility Club was born from Via ID's experience in working with startups and large corporations, capitalizing on its sector expertise and ecosystem.
The Mobility Club connects corporates with startups, and provides its members with a deep understanding of the key trends in mobility and smart city, but also with new business perspectives through investment and/or partnership opportunities.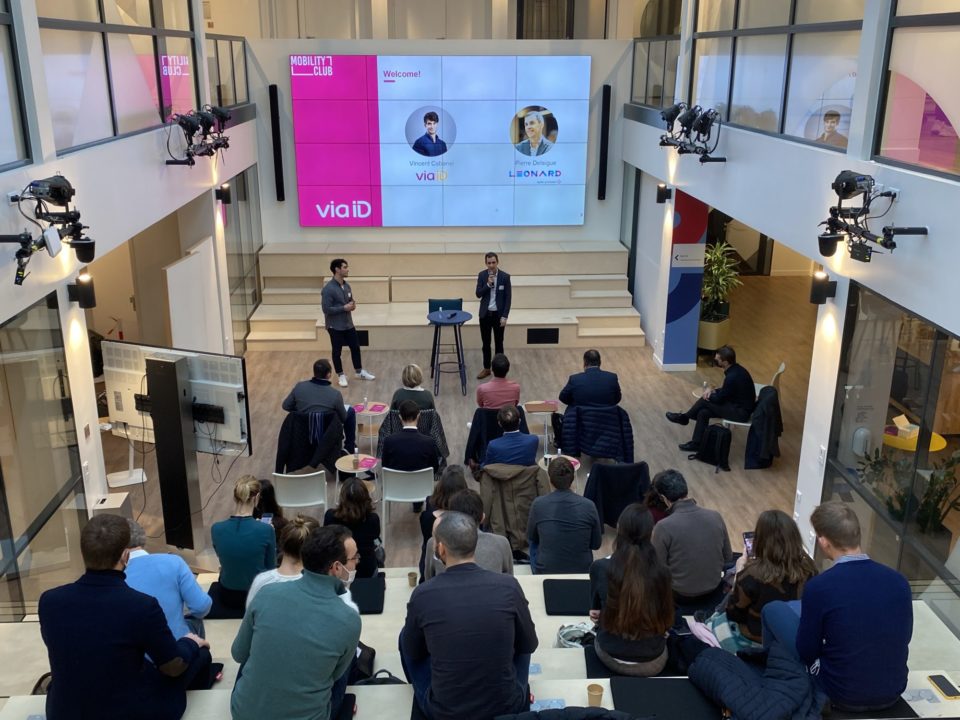 The value proposition of the Mobility Club is built around 3 main pillars:
Mobility Insights: Via ID decodes and analyzes for you the major innovations of the market. You will have monthly access to exclusive content: sectoral and thematic analyses, mappings, interviews, debriefs following key tech & mobility events, insights from our international offices.
Events & Networking: At the heart of its ecosystem, Via ID gives you access to a qualified network of experts, corporates, institutions, startups and investors.
Deal- flow & Project flow: With access to a deal flow of +600 startups per year worldwide, Via ID gives you the benefit of its sourcing capacity and helps you to identify your future partners.
Discover our loyal