Summer Sprint: the incubator program for sustainable mobility startups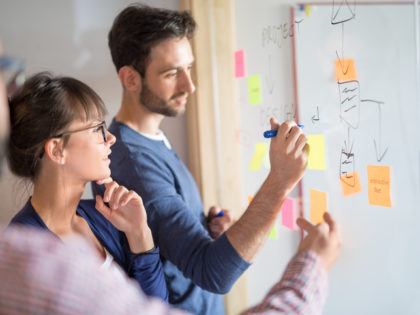 Launched in 2016, our incubation program was designed to help early stage mobility startups validate a proof of concept and business model to successfully launch to market.
Why join the Summer Sprint?
Benefit from 12 weeks of support from mobility experts (professionals, entrepreneurs, mentors).
Who is the program for?
Early stage mobility project leaders who wish to: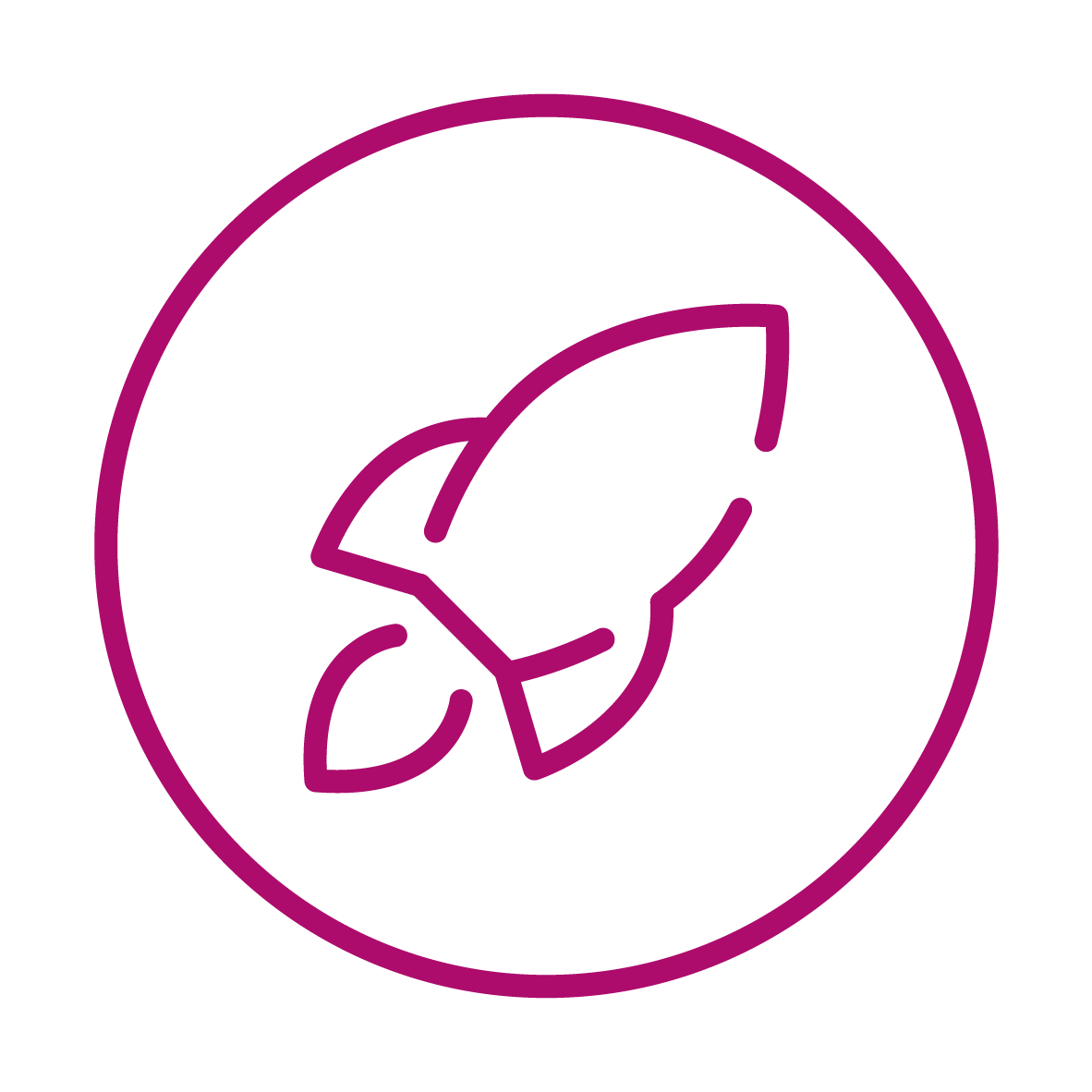 Develop and transform a concept into a structured project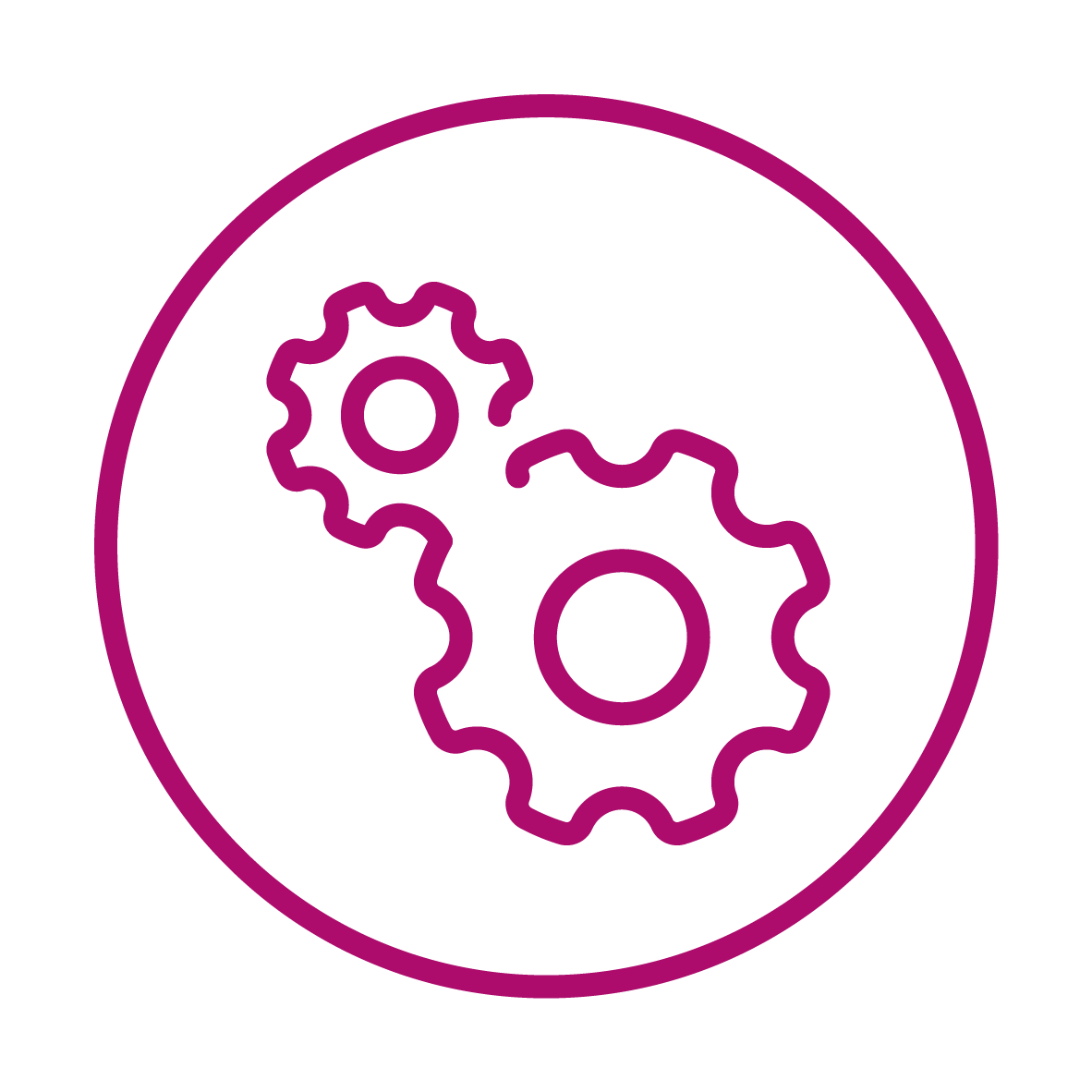 Understand the mobility market and its challenges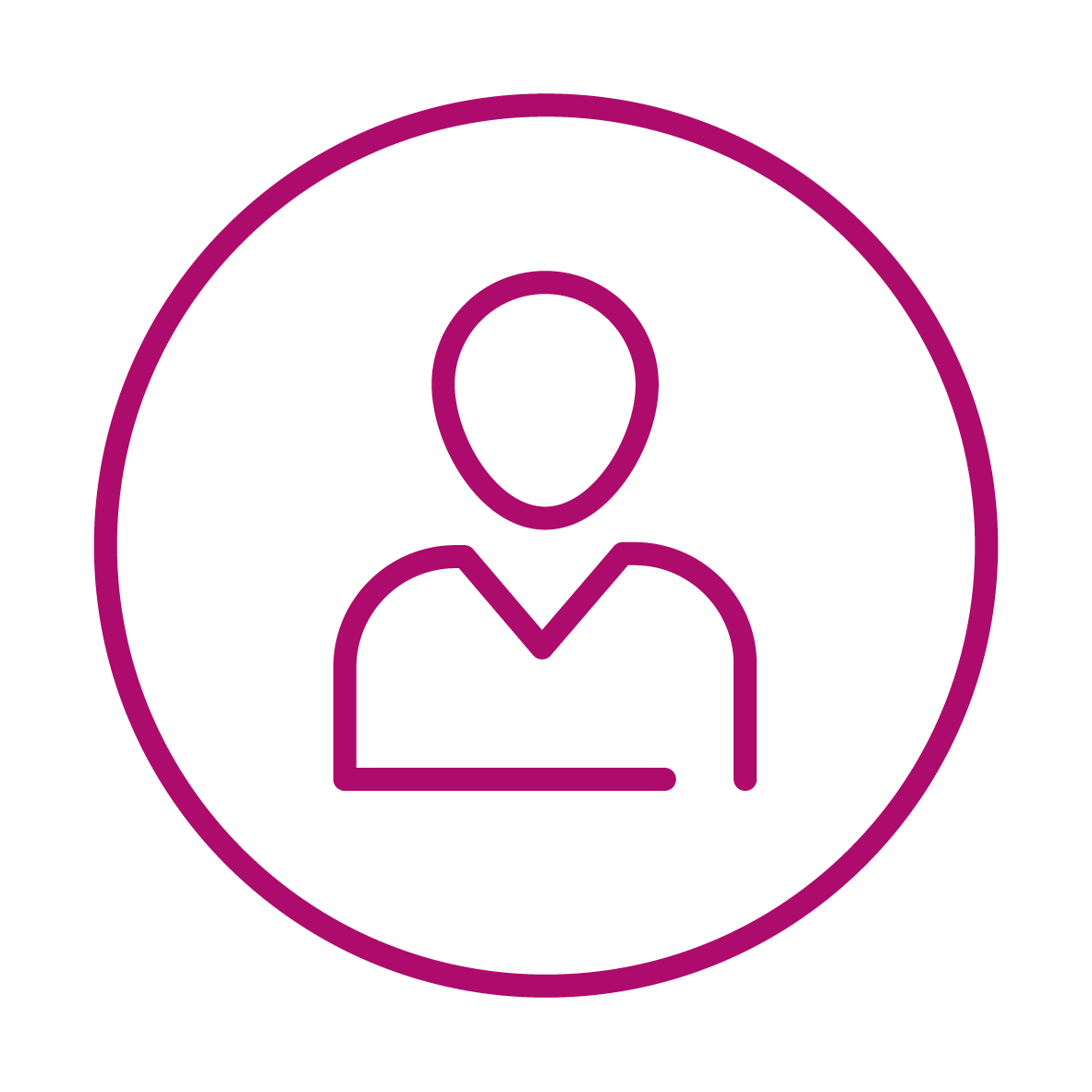 Build a network in the field of mobility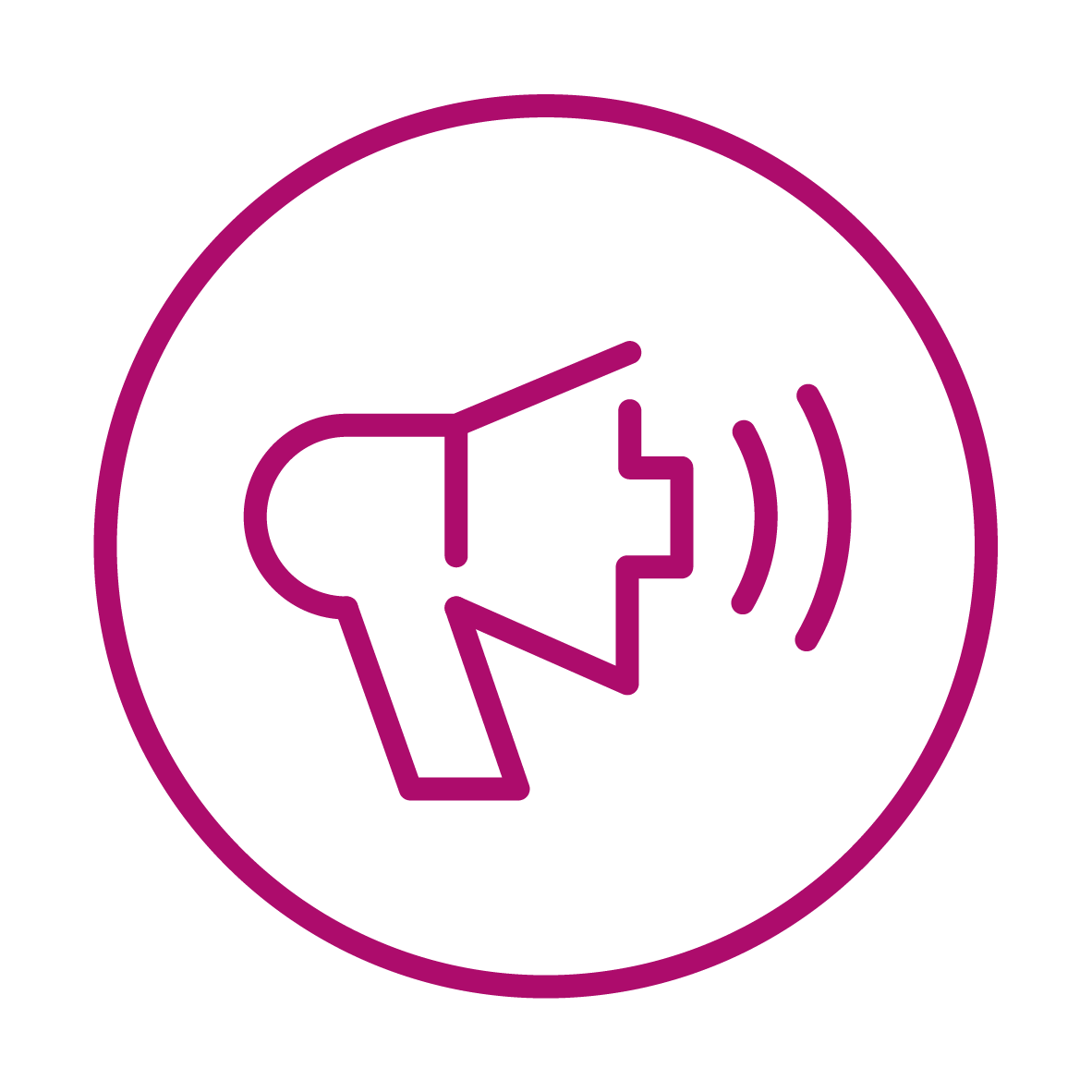 Exchange with professionals in the sector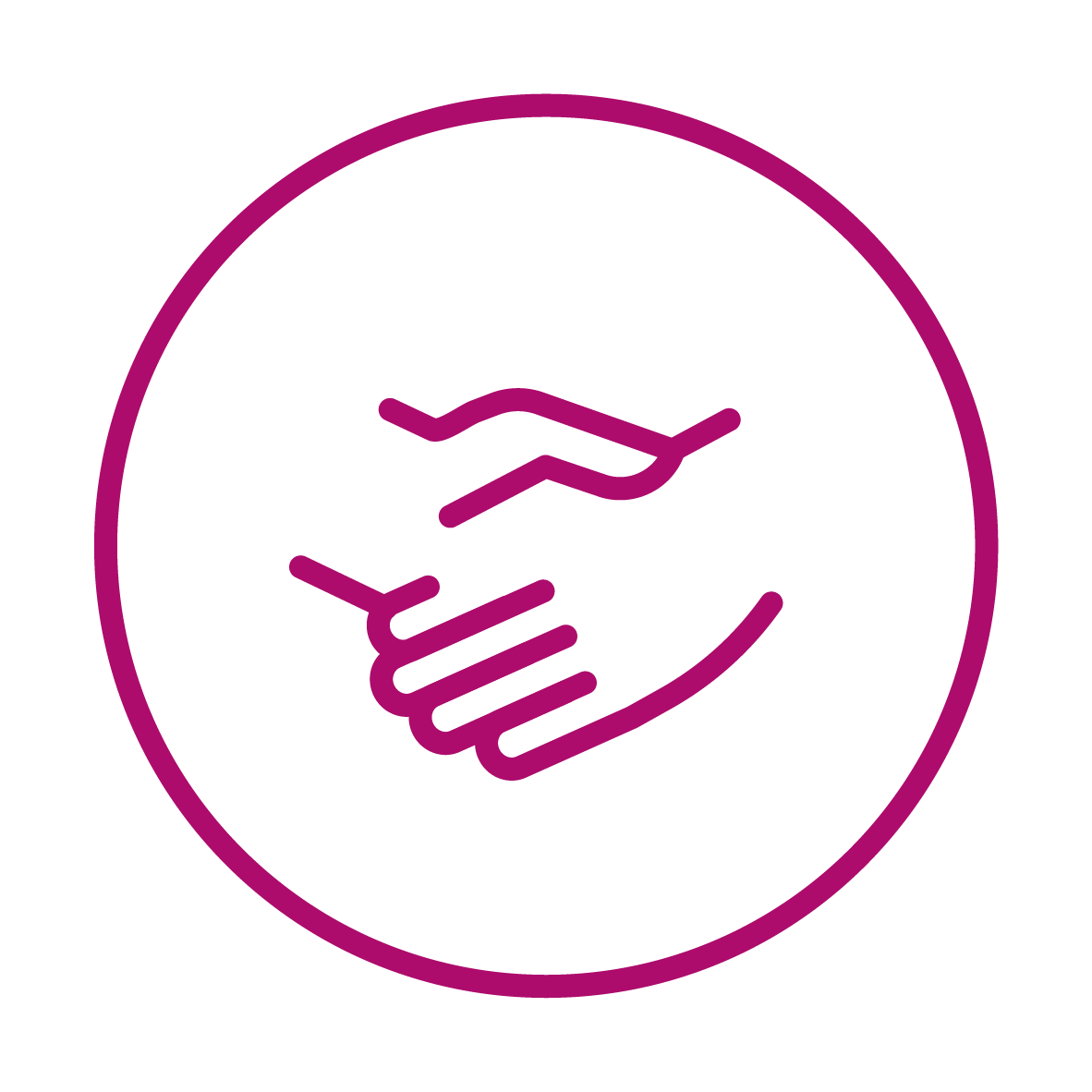 Validate their value proposition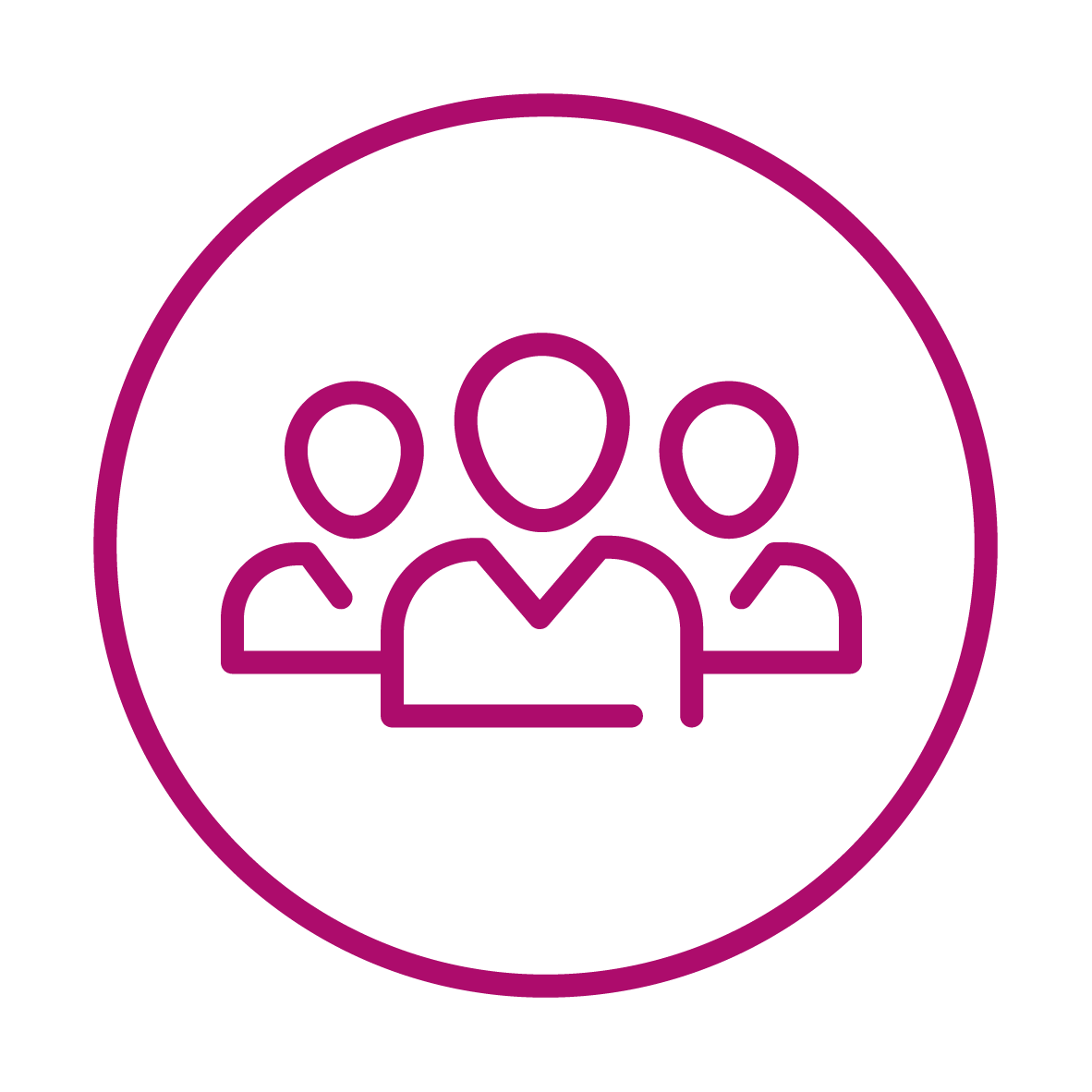 Acquire their first users
What are the selection criteria?
Relevance of the problem/solution identified
The potential and skills of the entrepreneur to launch the project
Execution and ability to take action
Process
There is currently no call for applications for this program. If you are interested, please contact us and send us a presentation of your project!