We're glad to strengthen our partnership with Stéphane Brault-Scaillet and Alexandre Gauthier, backing their ambition to become the leading player for second-hand auto parts! Alongside Bpifrance and existing investors such as the entrepreneur Alain Weill (CEO RMC and BFMTV), we are leading Reparcar's €2M fundraising.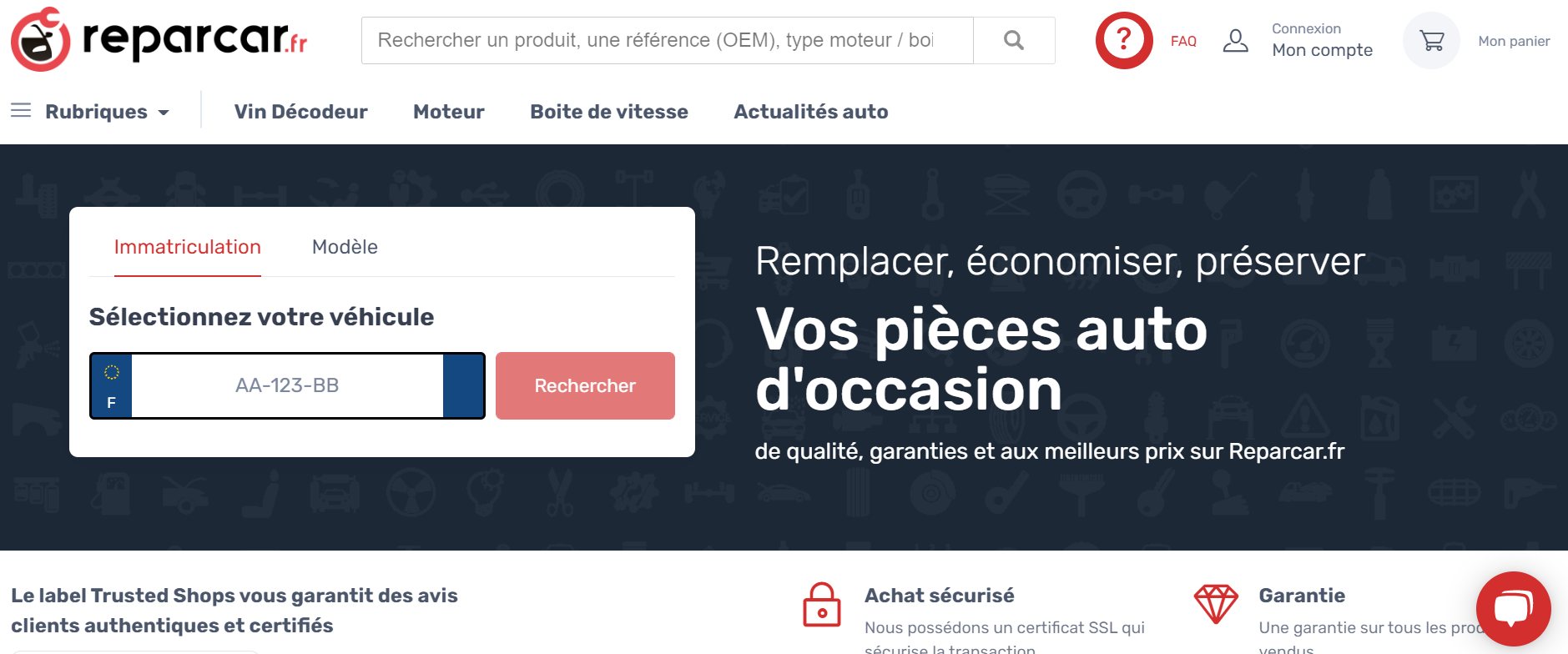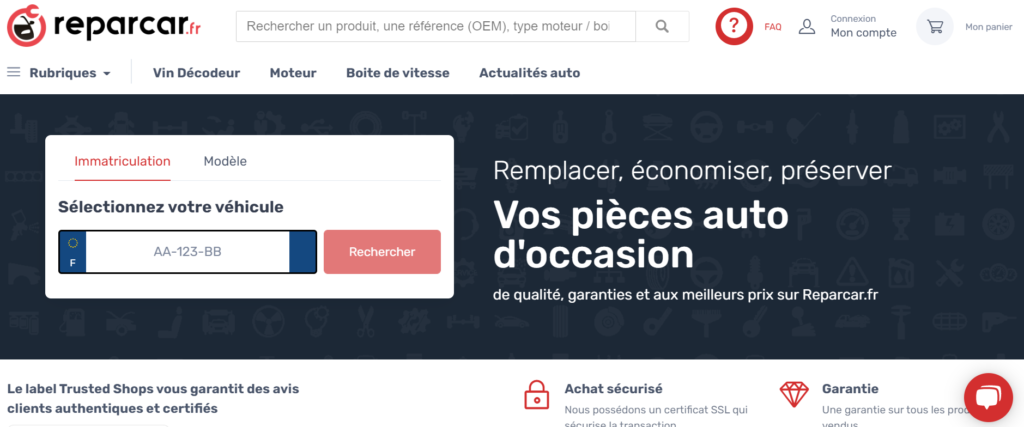 Reparcar is a marketplace dedicated to second-hand auto parts, simplifying online shopping from the circular economy. Reparcar helps in reducing cost of vehicle repairing, thanks to its unique model:
Only selected high-quality merchants
The startup developed a strong notebook, such as for parts controlling
Customers benefit from ecommerce standards (6-months guarantee and 24h delivery)
The fundraising will be used to fuel Reparcar's international ambition, invest in its product and provide new services to its customers.
Why we invested in Reparcar:
Unique technology (search by license plate) allowing customers to ensure the auto parts matching with their vehicle;
Strong marketplace economics, highlighting Reparcar's founders know-how in building and growing their business and execution (15% growth MoM, 200K monthly unique visitors, NPS > 68);
Great conversion rate (70% of customers buy on Reparcar during their first visit on the marketplace), thanks to great product portfolio (1M) coming from its big network of merchants (which is a strong entry barriers for competitors): 25 car junkyards already, with the 4 France's largest in France;
A large  European second-hand auto parts market: €150B.
Our experience at Via ID, as a business accelerator and VC-arm of Mobivia, helped in identifying Reparcar's truly innovative and sustainable approach. Our mission, to develop new activities and services in the sustainable mobility industry, fits greatly with Reparcar's Tech for Good model based on the circular economy. Leveraging Mobivia's assets, such as iWip and CarterCash, will provide Reparcar a unique competitive advantage.