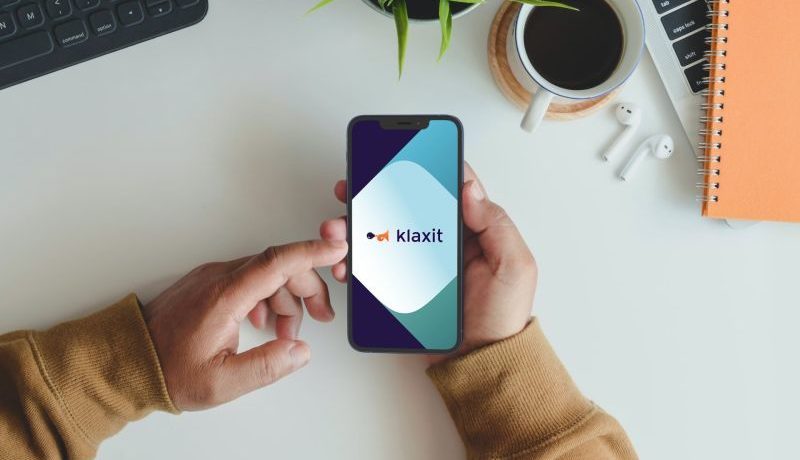 Through its mobile application, Klaxit creates local carpooling networks by connecting drivers and passengers with the right person at the right time, thanks to its artificial intelligence Klaxit Predictiv.
To achieve this, the startup relies on companies, which offer the service to their employees. It also relies on local authorities, which subsidize carpooling trips. Within a few weeks, very dense networks were created, with an average of 8 out of 10 employees finding relevant carpoolers.
Klaxit has more than 150 customers (Renault, La Poste, Crédit Agricole, VINCI, Engie, Veolia) and has already convinced a quarter of the CAC40 companies. It is also supported by two transport companies that have a stake in the company: the RATP Group and Via ID, as well as by Sodexo and MAIF. In case of unforeseen events, the return guarantee in partnership with MAIF and Uber brings the passenger back home for free.
Key figures
800
eSites everywhere in France