The context
The automotive industry is facing a revolution. Incumbent OEMs were quietly doing their business as usual, and, suddenly, a lot of startups came out to challenge them. Thanks to SPACs, those new entrants have an easy access to capital (we already talked about the link between SPACs and Mobility Tech Startups), consumers are more willing to go D2C for buying (hence don't need to rely on a physical distribution network), and they can hire tech talents and engineers easily based on the challenge they are offering: beating Tesla and traditional automakers at their own game. The EV company proved new entrants can actually get into the automotive business, and acted as a benchmark (new players can learn from its past failures). Entry barriers are shutting down in the automotive industry, borders are starting getting blurrier between startups and traditional companies. Building EVs is far easier than ICE-based vehicles, they have less moving parts.
Unlike Tesla, a company who delivered vehicles and reached a record $1.62B net income in Q3'21, most of the new entrants haven't produced or sold any vehicles. It tooks years for the company to build its operational and manufacturing machine.
On the other side, incumbents all shifted towards EVs, and even towards "Netflix-like" strategies.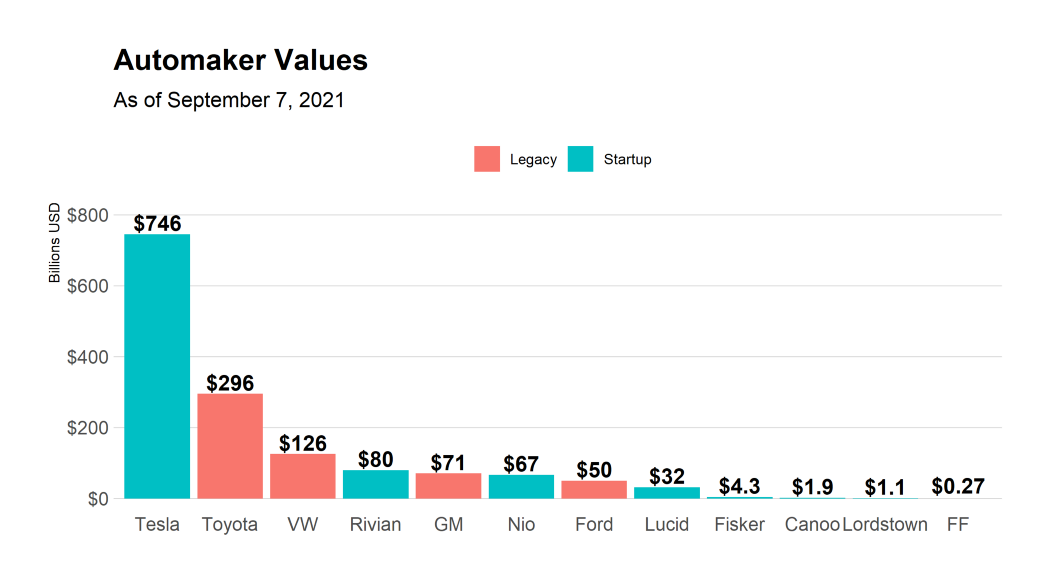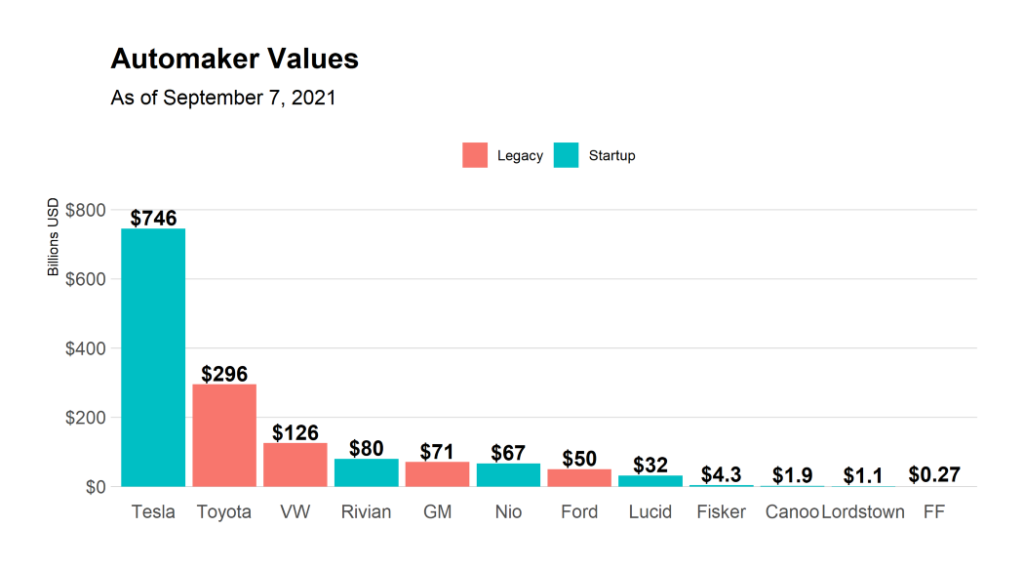 In this article, we'll attempt an analysis of the business model of the so-called new OEMs, and see if they represent a threat to the incumbents.