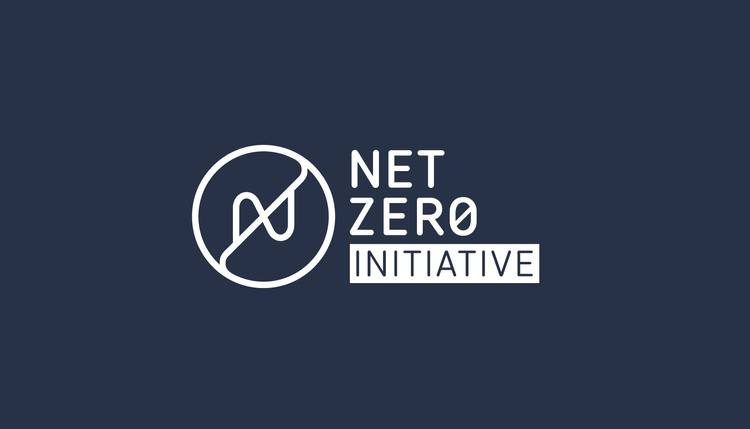 As part of its sustainable development strategy and its low-carbon roadmap, Via ID is joining – alongside ADEME and the French Ministry of Ecology – the Net Zero Initiative (NZI) working group dedicated to mobility in order to participate in the methodological developments that will define the contribution of the new mobility sector to carbon neutrality.
What is carbon neutrality and NZI?
Global carbon neutrality is defined as the balance between CO2 emissions and CO2 absorptions created by humans.
The Net Zero Initiative is a benchmark that was created in 2018 by Carbone 4 in collaboration with a dozen pioneering companies. Supported by a French and international scientific council, this project aims to encourage companies that wish to contribute to planetary carbon neutrality in an ambitious and transparent way.
Translated with www.DeepL.com/Translator (free version)
The NZI standard
it is composed of three pillars at the level of an organization:
Pillar A consists of reducing induced emissions. How can we do this? By measuring direct and indirect emissions using various existing tools (Bilan Carbone, Greenhouse Protocol). Then, by setting objectives according to global or national scenarios (National Low Carbon Strategy, in France), and by monitoring them in a constant and dynamic way.
Pillar B consists of reducing the emissions of its ecosystem (avoided emissions). This involves assessing and increasing the contributions of companies to the decarbonization of third parties: either through the inclusion of low-carbon products and services, or through the financing of emission reduction projects outside its value chain.
Pillar C consists of increasing carbon sinks, i.e. increasing the world's natural and technological carbon sinks through the financing of sequestration projects. 
Focus on the 2021/2022 edition
In collaboration with Carbone 4 and its various partners, Via ID will work for this edition on the development of two methodologies for the mobility sector:
Define standardized rules to calculate the emissions avoided by products and services put on the market, and set a target compatible with the Paris Agreement;
Clarify the measurement of carbon sinks and create a tool to calculate targets on the third pillar of the NZI.
The member companies and sponsors of this edition alongside Via ID are:
The result of this work will be published in the first half of 2022. Via ID will accompany the startups of its current and future portfolio on these subjects. If you wish to discuss about it, do not hesitate to contact us.