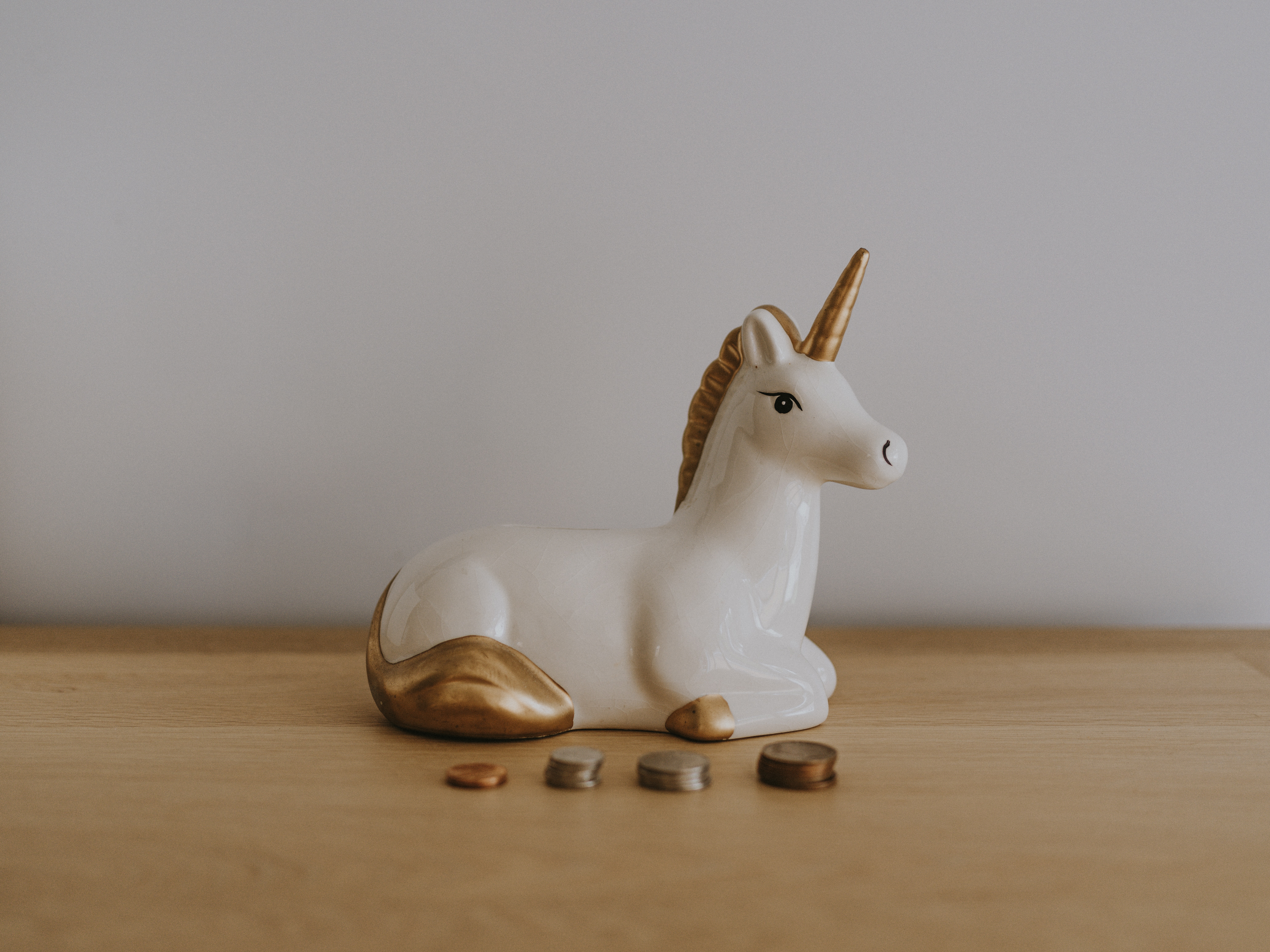 Key takeaways
With around €3Bn, Germany ranks 1st in terms of amount
Top 3 sectors (amount): EV, Logistics, AutoTech)
+€10Bn invested in European mobility startups funded by CVCs
Hi folks,
Following the release of the State of European Mobility Report 2021 by the Mobility Club, in partnership with Dealroom.com, let's zoom on the 2021 CVC Activity in Mobility. 
When it comes to venture investing, it's interesting to see where corporates pour their money since they act as a strategic investor. Beyond providing cash to entrepreneurs, those players can leverage their sectoral know-how and assets. Hence following the corporate venture activity in the European mobility sector tells a lot about the way corporates see the future! 
Here is the 2021 European CVC Activity in Mobility by the Mobility Club, I hope you'll find this article insightful!